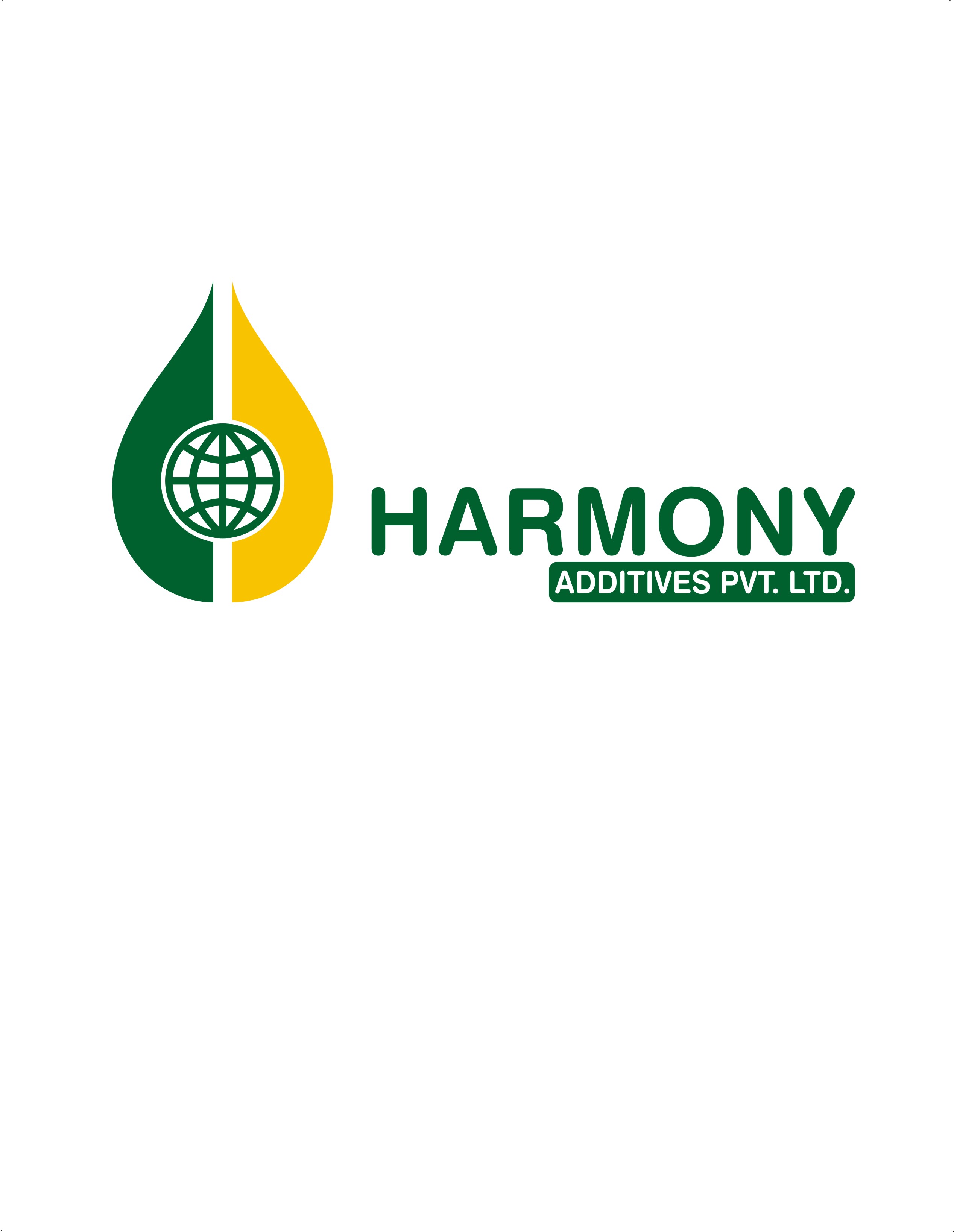 Harmony Additive Pvt Ltd
We would like to introduce ourselves as one of the leading Manufacturer & Exporters of
- Defoamers,
- Anti Settling Agent,
- Wetting Agent,
- Thickeners,
- Dispersing Agents,
- Waste Water Treatment Chemicals etc.
For various Industries like Starch, Pulp & Paper, Adhesives, Paint, Inks, Coatings, Starch, Effluent Treatment Plant, Corrugation & many more.
Attached is our Company Profile & Defoamer Product Range for your reference.
We have wide range of Defoamers / Antifoams to suit Specific End Applications.
Delete Section
Are you sure you want to
delete the selected section
×