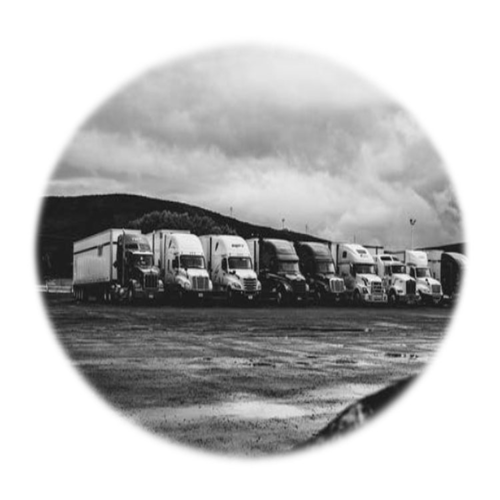 History
Late Shri Ratanlal K. Gupta was a philanthropist, social reformer and a benevolent person at heart. He began to work in the year 1965 with one of the renowned and leading transport companies which had nearly 700 branches all over India as well as in Nepal. Besides being a proficient administrator, his entrepreneurial approach always explored the independent business opportunity. Based on his rich experience in the field of transportation, he had incorporated a transport company under the brand name All India Roadways. This company carried out transport business primarily within Gujarat State along with its service in various parts of our country. Within a small span of time, it earned a reputation in the market for its quick and reliable services.

The Scions
With changing times, the business was infused with novel ideas and direction of younger generations. Fakirsons Papchem Private Limited was incorporated in the year 1994 as a supplier of Paper and Chemicals. Post success of the same, we set up our own Formaldehyde manufacturing unit under the name of Balaji Formalin Private Limited. Since then, every year we have achieved new milestones and we have a firm belief that there is a long history to be written.
Burakia Group's Flagship Company, Balaji Formalin Private Limited is a leading manufacturer of Formaldehyde and its derivatives in India. It is one of the leading producers of Formaldehyde & Paraformaldehyde in India and "South Central Asia". With a significant share in the group's turnover "of about INR 2.50 Billion", our company serves a broad array of consumers. With an asset of about more than 150 efficiently trained minds, we deliver the best products to the prudent people across the globe.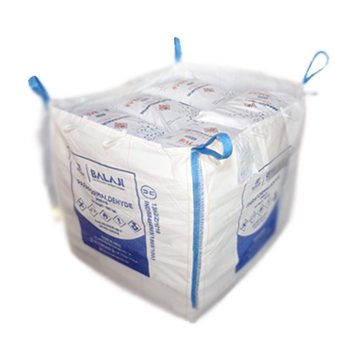 Innovative Developments
We, as a group, are focused on partnering with globally the most advanced technology available and to provide infrastructure to enable highest and consistent varied products to existing and emerging markets. Our constant endeavour is to provide value-added products and services to our valued customers.
Keeping this vision in the forefront, we have established the largest complex in South Central Asia for Formaldehyde and Paraformaldehyde with unparalleled capacities and product lineup. The new state-of-the-art complex in Maharashtra is with global cutting-edge technologies.
We look forward to serve a varied array of customers. The complex's proximity to Jawaharlal Nehru Port Trust (JNPT), the largest & busiest sea port of India, coupled with our robust supply chain management has been a strategic advantage.
Protecting the Mother Nature
Our manufacturing units are Zero Liquid Discharge premises whereby no harmful liquid or solid wastes are released by the units. No emissions are released from the plant. Our commitment to environmental safety and protection remains the centre-stage of our operations. Moreover, our company has regularly undertaken tree plantation drives and rehabilitation of nearby lakes. As with an organisation, we have always endeavoured to reduce our ecological footprint and set an example for our all employees to follow the same. Our units are in strict compliance of all state and central Environmental Regulations and Standards.
Our Vision
To become a world class manufacturer of chemicals particularly formaldehyde and Paraformaldehyde providing 100% reliability to our customers, vendors, shareholders and employees in a sustainable, Environment friendly and safe manner.
Our Mission
To enhance capacities and efficiencies at every level of the organization and act in an accountable and sustainable way for all stakeholders.
Delete Section
Are you sure you want to
delete the selected section
×