Posts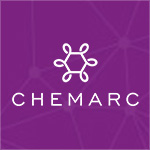 Chemarc
16-May-2019 12:36
Punit Krishna, Co-founder and CEO, Chemarc.com says the future of B2B is bright and the future of B2B is digital. In an article for Entrepreneur', he talks about how a vertical focused, neutral and well governed online platform can create tremendous business value. Read all about 'The Landscape and the Big B2B Opportunity' here: http://bit.ly/2VqsSCo #Chemarc #GoDigital #DigitalPlatform #B2B #TheEntrepeneur #OnlinePlatform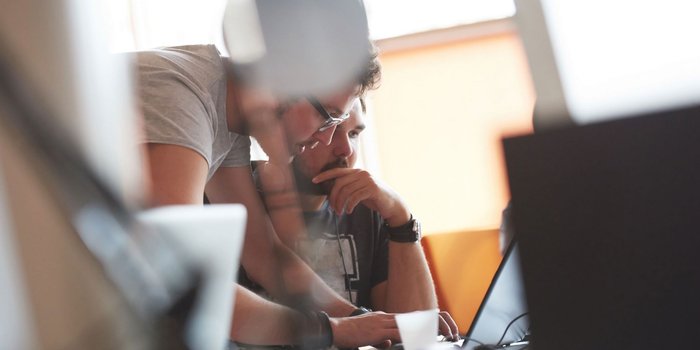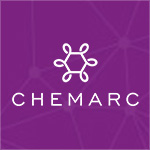 Chemarc
18-Apr-2019 06:58
Globalization has altered the chemicals industry. New competitors, markets, and regulatory issues have changed industry dynamics. With chemical import and export duties on one platform meet daily operation challenges on Chemarc.com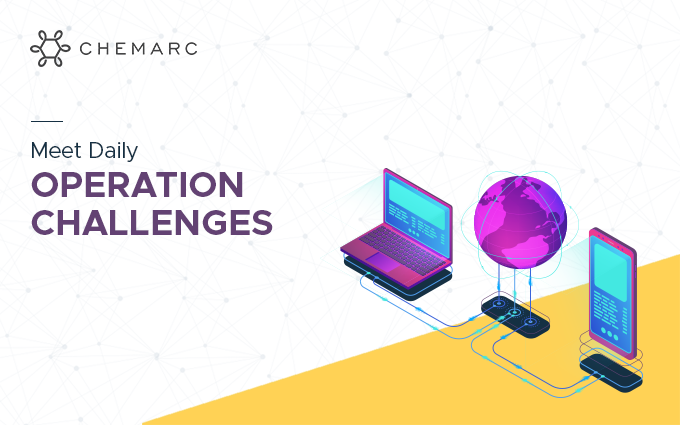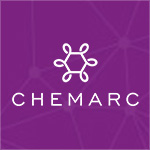 Chemarc
15-Apr-2019 10:58
The digital mindset of the society has expanded, spurring a willingness to engage with digital technology as well as much higher expectations for the quality of user interfaces. Chemarc.com offers the chemical industry an opportunity to explore new avenues through Bizhub.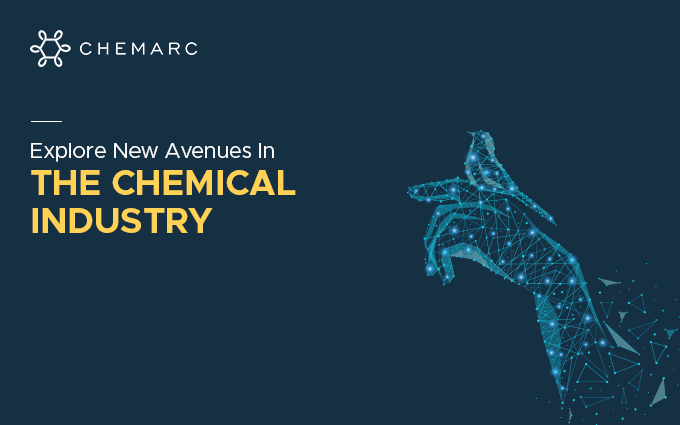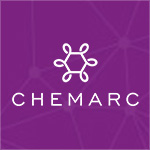 Chemarc
10-Apr-2019 10:54
View debt levels and access balance sheets of companies you want to do business with on chemarc.com. Examine more than 1.2 million companies, including your customers, vendors and competitors.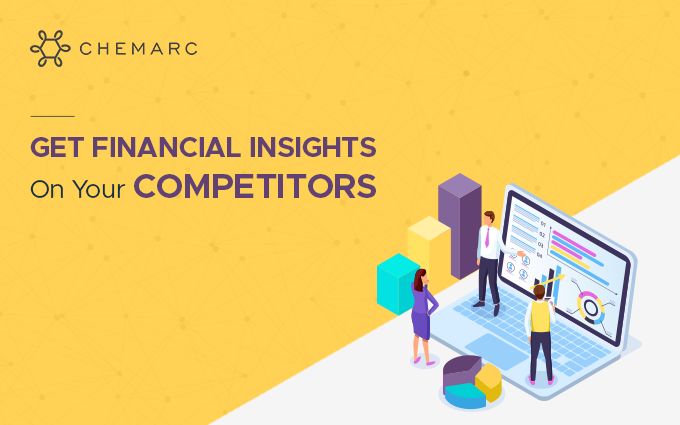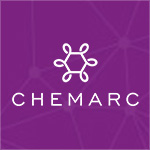 Chemarc
09-Apr-2019 07:31
From manufacturing innovations to chemical prices, discover the latest trends disrupting the chemical industry only on Chemarc.com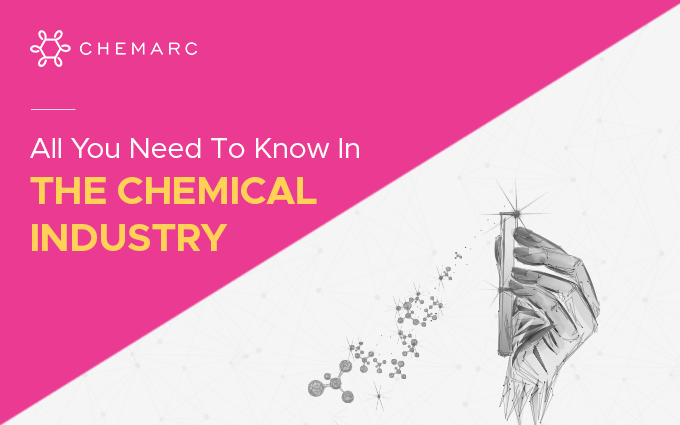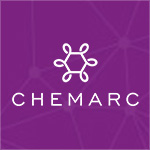 Chemarc
08-Apr-2019 08:34
What's reshaping the chemical industry? Learn more about the latest trends and insights transforming your particular industry only on Chemarc.com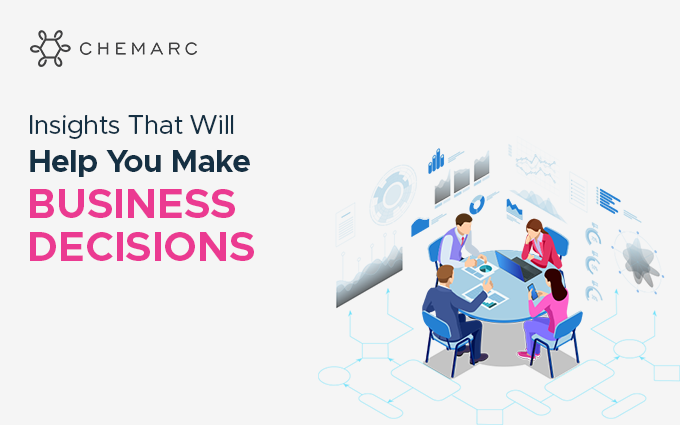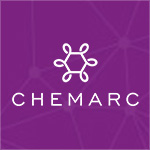 Chemarc
01-Apr-2019 06:46
Whilst digital customers are constantly changing the demand for chemicals, Bizhub helps connect chemical companies to industry peers. Connect, Engage and Explore Opportunities on Bizhub.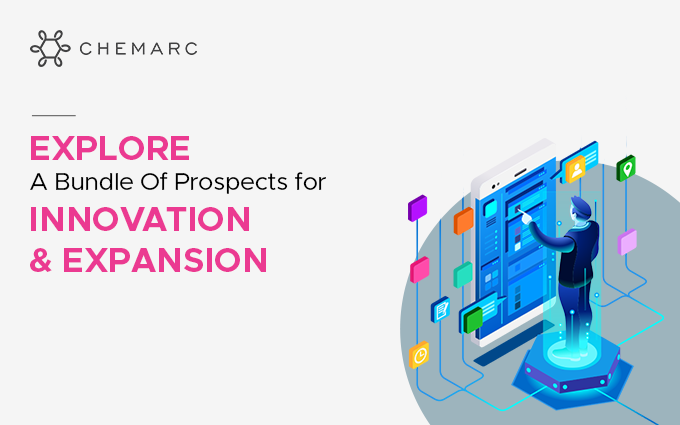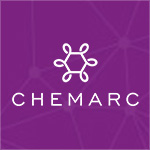 Chemarc
26-Mar-2019 08:32
In an industry where supply and demand dynamics are critical, a digital model like Bizhub enables real-time demand forecasting and better logistics management. Now adopt new ways of partnering with clients.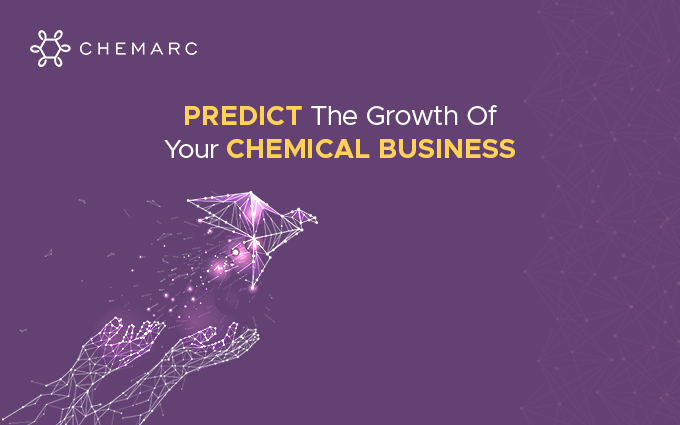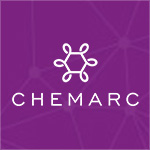 Chemarc
25-Mar-2019 05:58
Commoditization of chemical products, volatility in prices and foreign exchange are some of the key issues faced by the chemical industry. Digitization offers great opportunities to increase efficiency throughout the industry's value chain. With Chemarc.com as a digital partner, industry experts can reach their partners faster, taking a step towards operational excellence.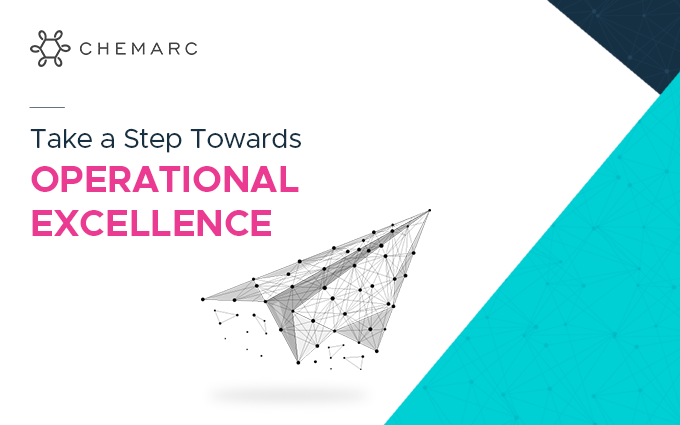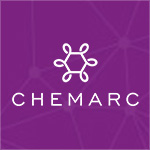 Chemarc
22-Mar-2019 06:11
Get on the top of your business, 5 mins on Chemarc.com daily will help you engage and build relations with your industry peers. Get on to Bizhub.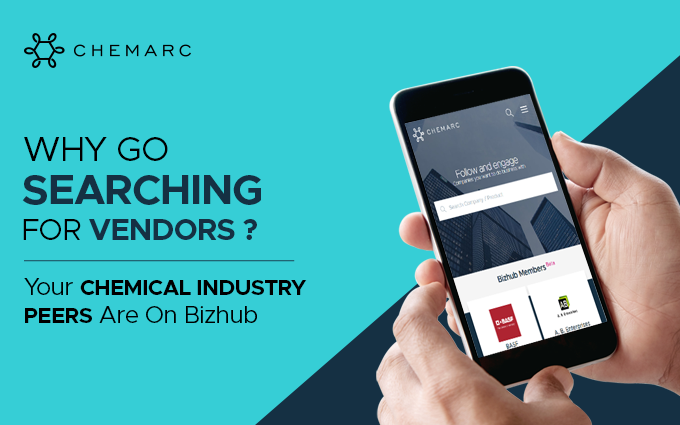 Delete Post
Are you sure you want to
delete the selected post
×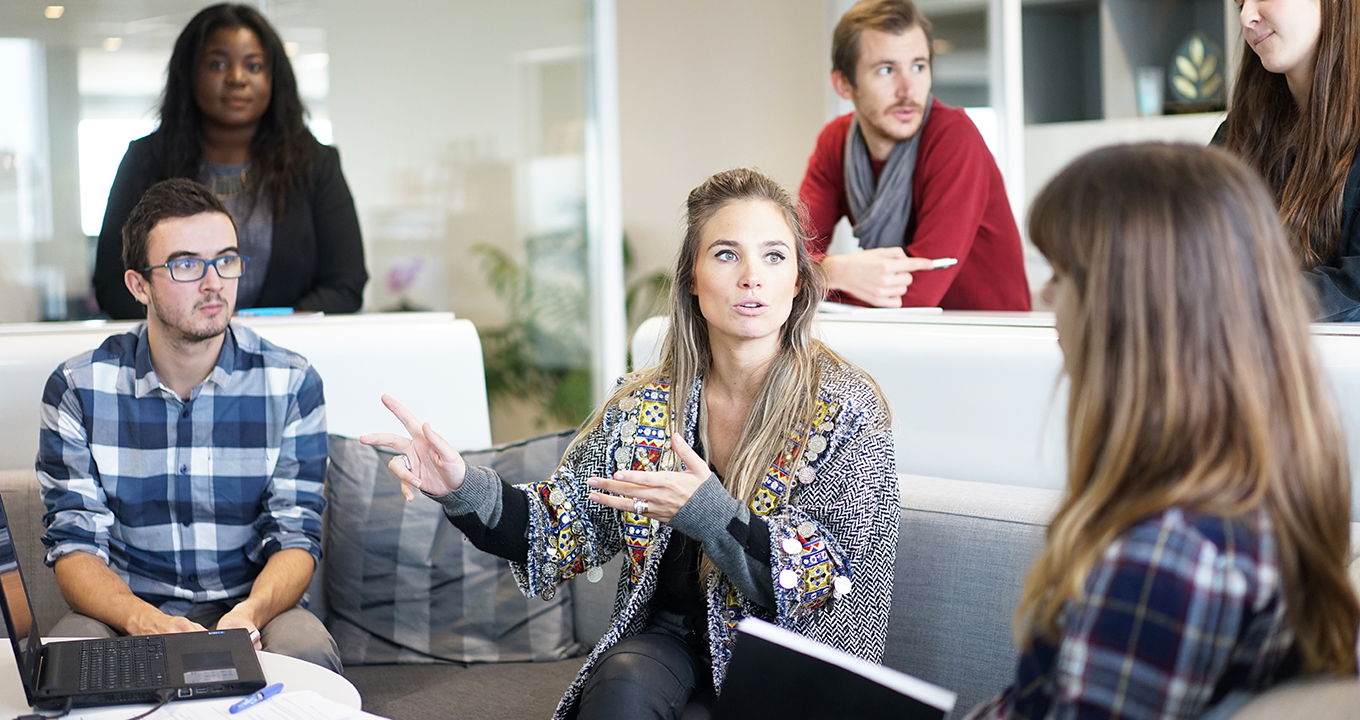 ×